---
I'd like to share with you some of my pictures of Kenya, 08/2003-07/2004.
The 250 photographs have been taken with Nikon Coolpix 2500, Nikon SQ,
and Kyocera/Contax SL300R'T cameras. A few pictures are scanned slides.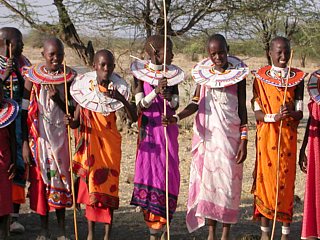 If you prefer, HERE you have a more sophisticated representation
of my Kenya photos using frames. And the slide show sequence is quicker.